No Hidden Fees, Lot of Features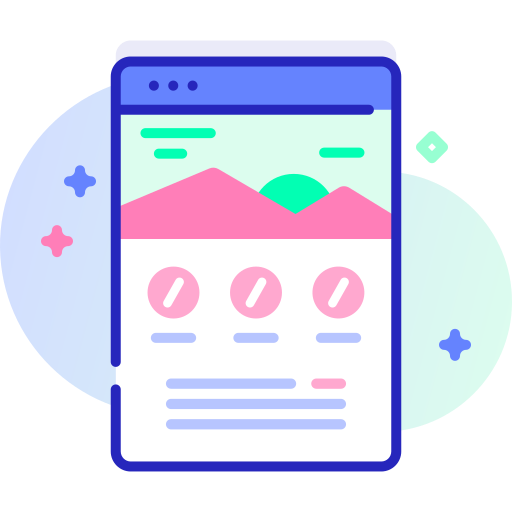 Landingpage
Perfect for Product Launching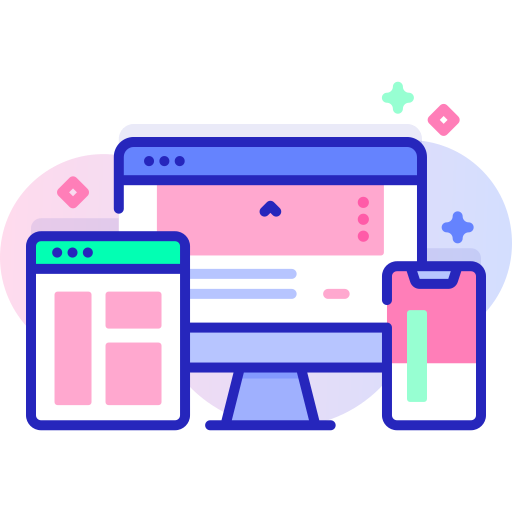 Professional
Perfect for Company Branding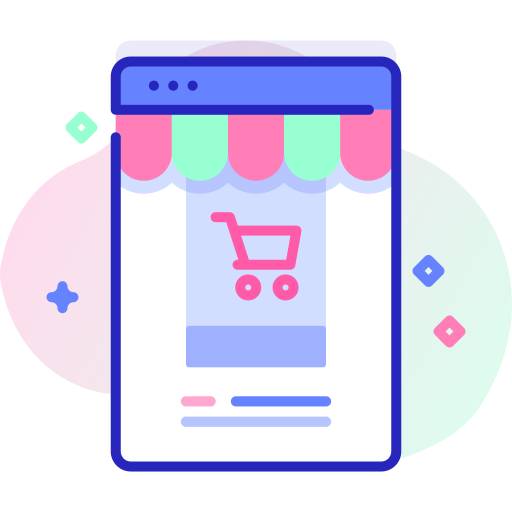 eCommerce
Perfect for Online Shopping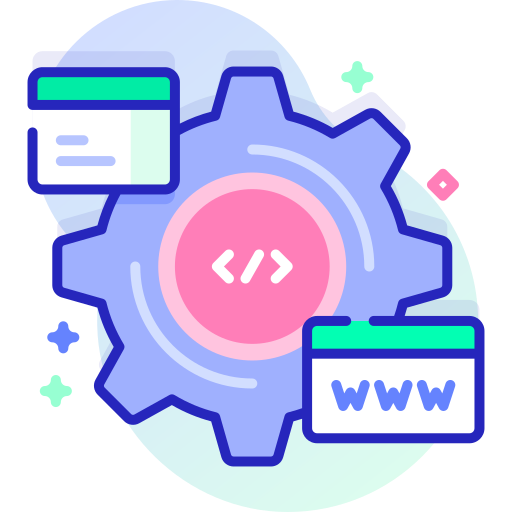 Custom Website
Let's Discuss
This company trust us to create product or company website
The process of designing and deploying a professionally built website takes 5 working days.
Having a website is an opportunity to make a great first impression and give people comfort that you're a real business. Showcasing your brand to your prospective customers is one of the most important things that you can do.
There is no hidden fees apart from the package purchased.
We provide ongoing support and monthly maintenance, reports and user manuals for our customers.