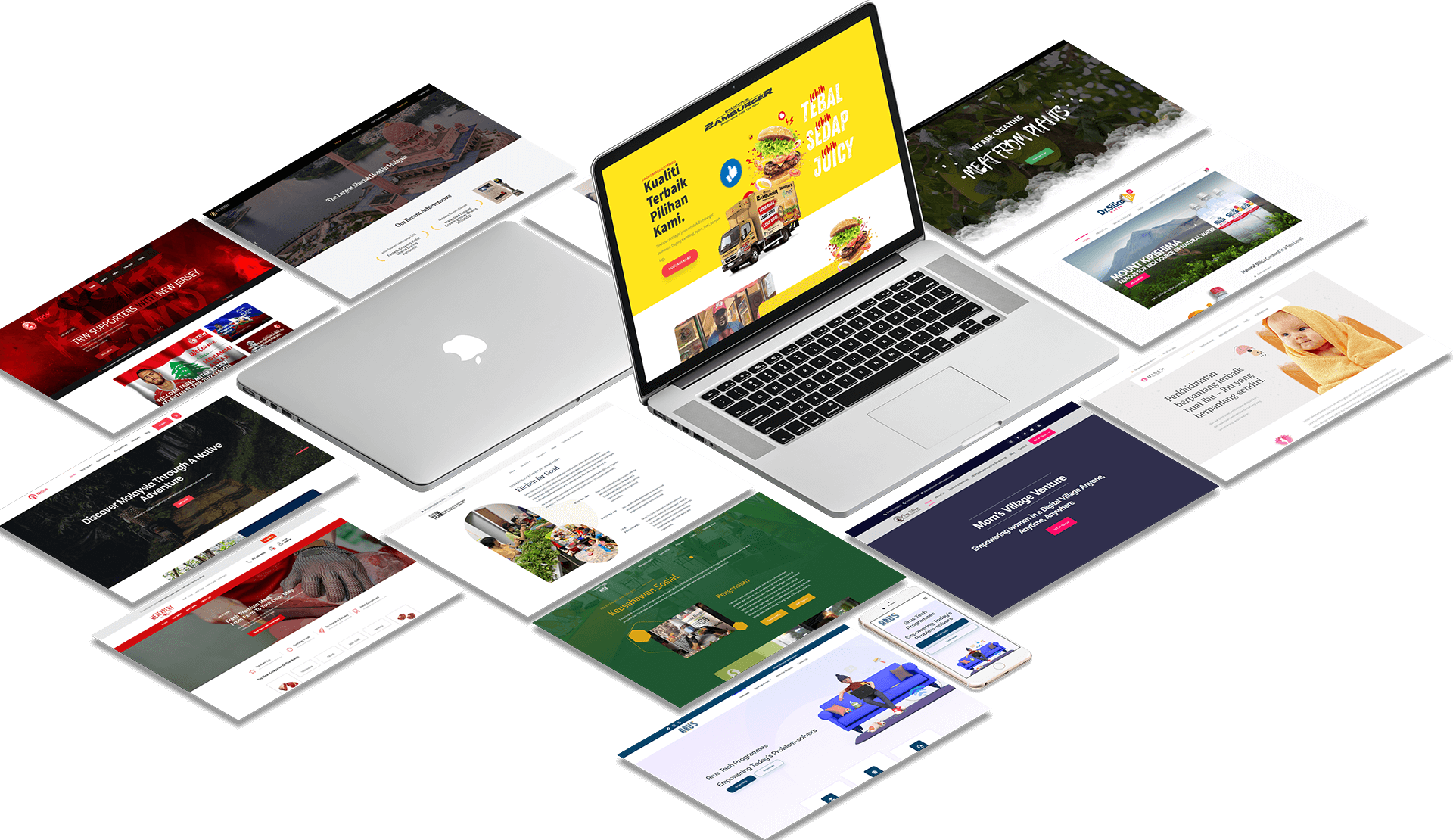 We make beautiful websites that evolve with your business
We builds websites that enable you to make ongoing updates and optimizations without the need of a web developer.
Here's an overview of what's involved to your website.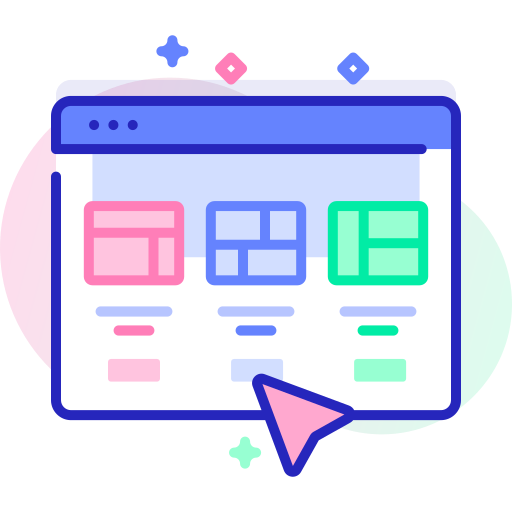 Choose Template
Choose from 150+ customizable website templates that are built to meet your business needs.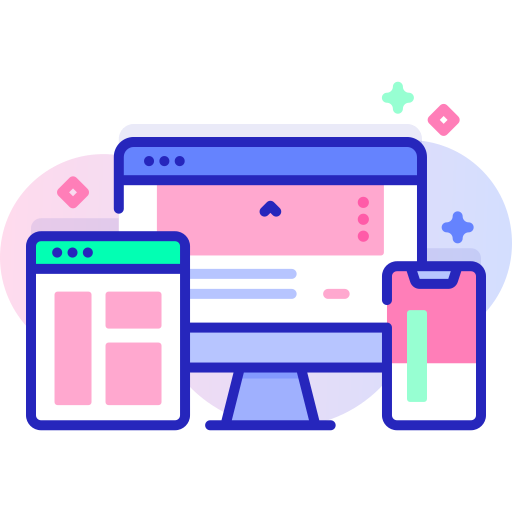 Developement
Our experienced team will develop your website, set up page you need and make responsive.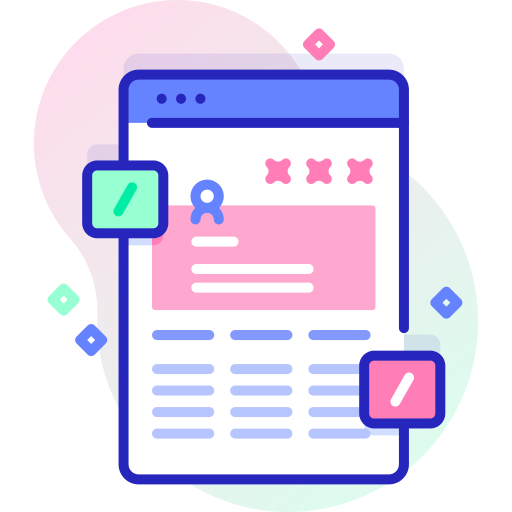 Review & Revision
Customize anything, or answer a few questions and get a most powerful website designed just for you.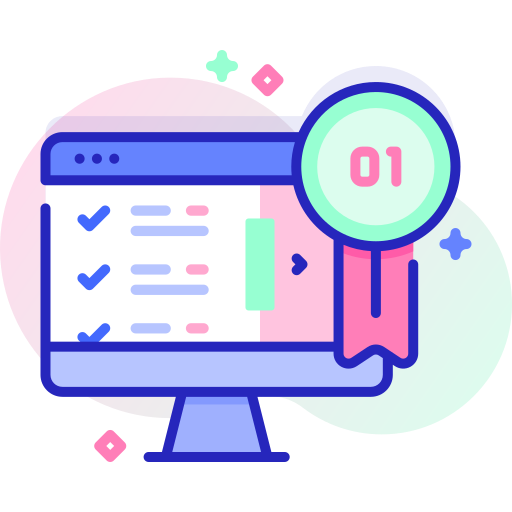 Launching & Training
Your website is ready to run, but we'll not leave you. We have training & support throughout the year
No hidden fees, Lots of Features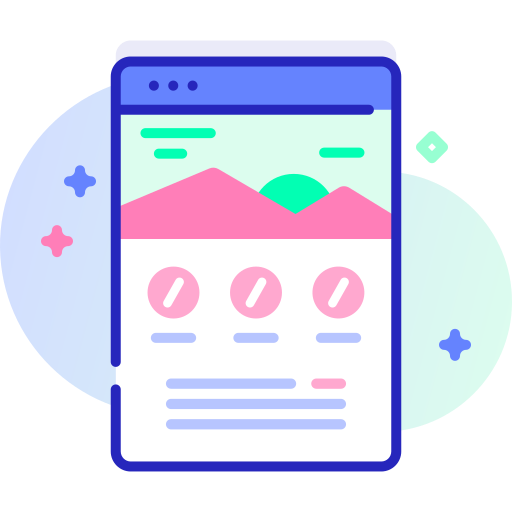 Landingpage
Perfect for Product Launching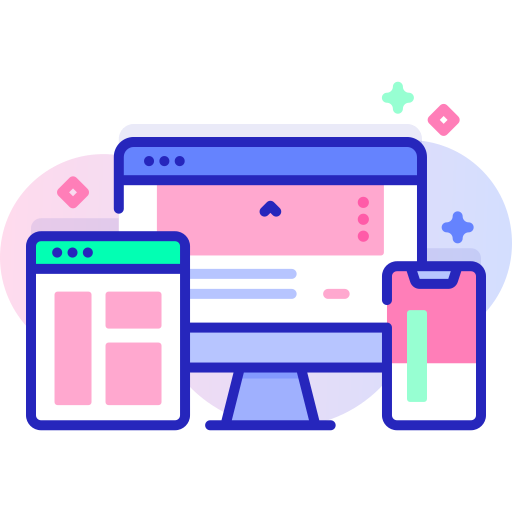 Professional
Perfect for Company Branding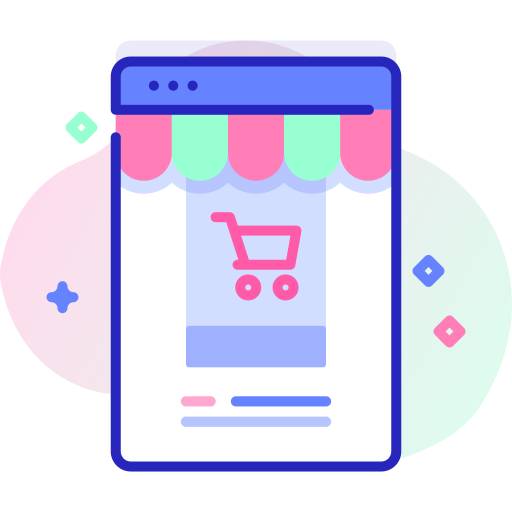 eCommerce
Perfect for Online Shopping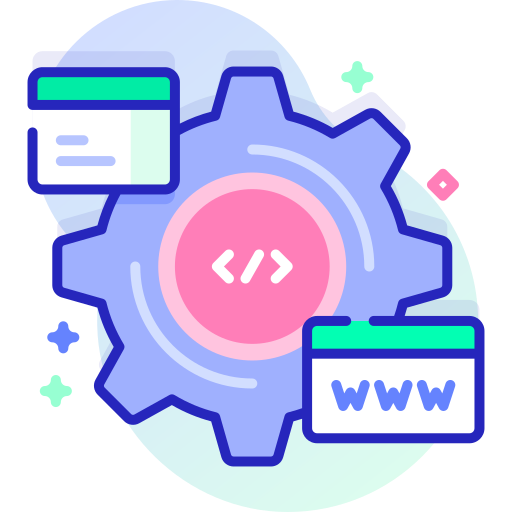 Custom Website
Let's Discuss
This company trust us to create product or company website
And if you need a hand, we can provide you with ongoing help and optimization
We call it on demand development.
Here's an overview of who is involved on your website.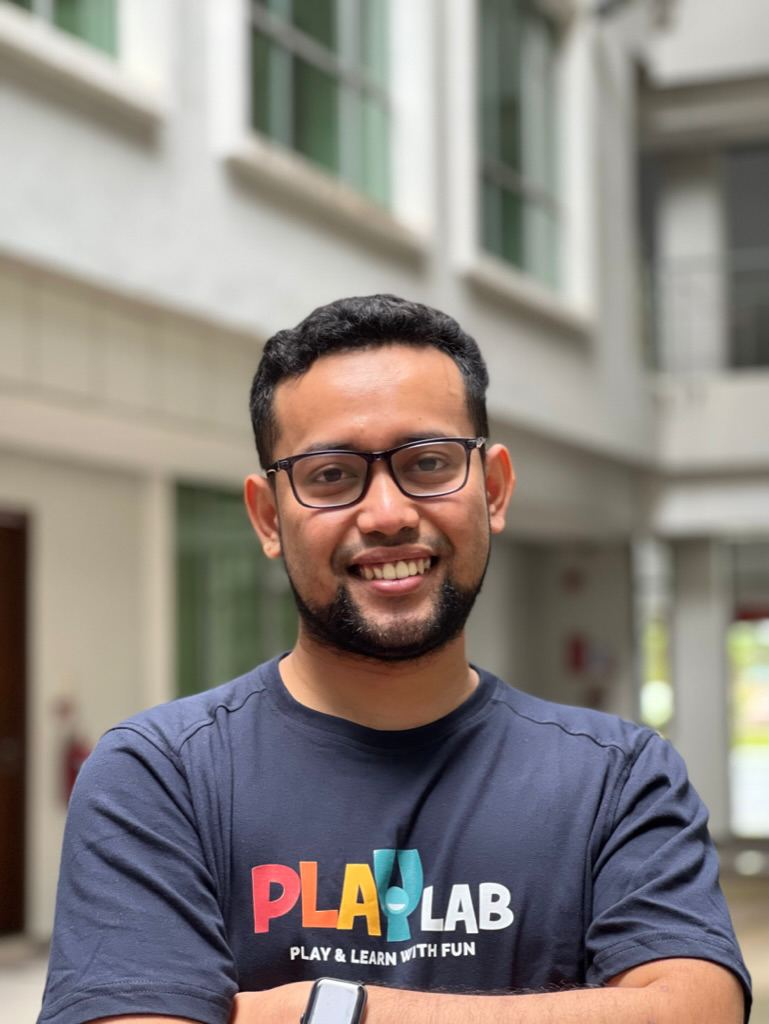 Arif Tukiman
Founder & CEO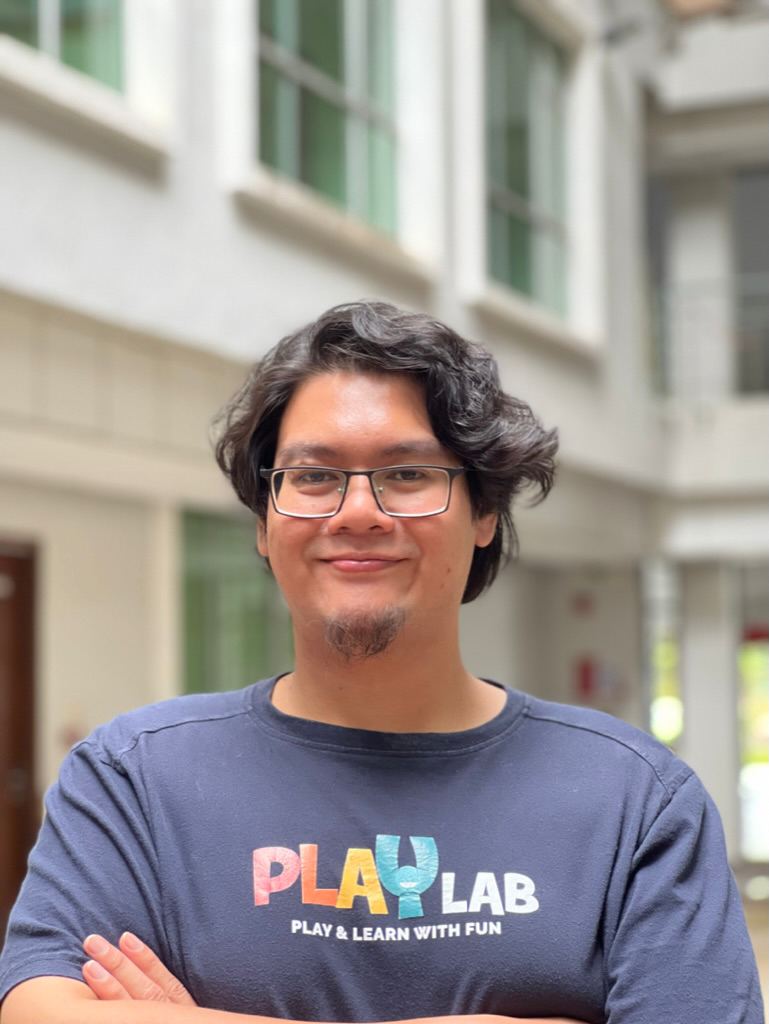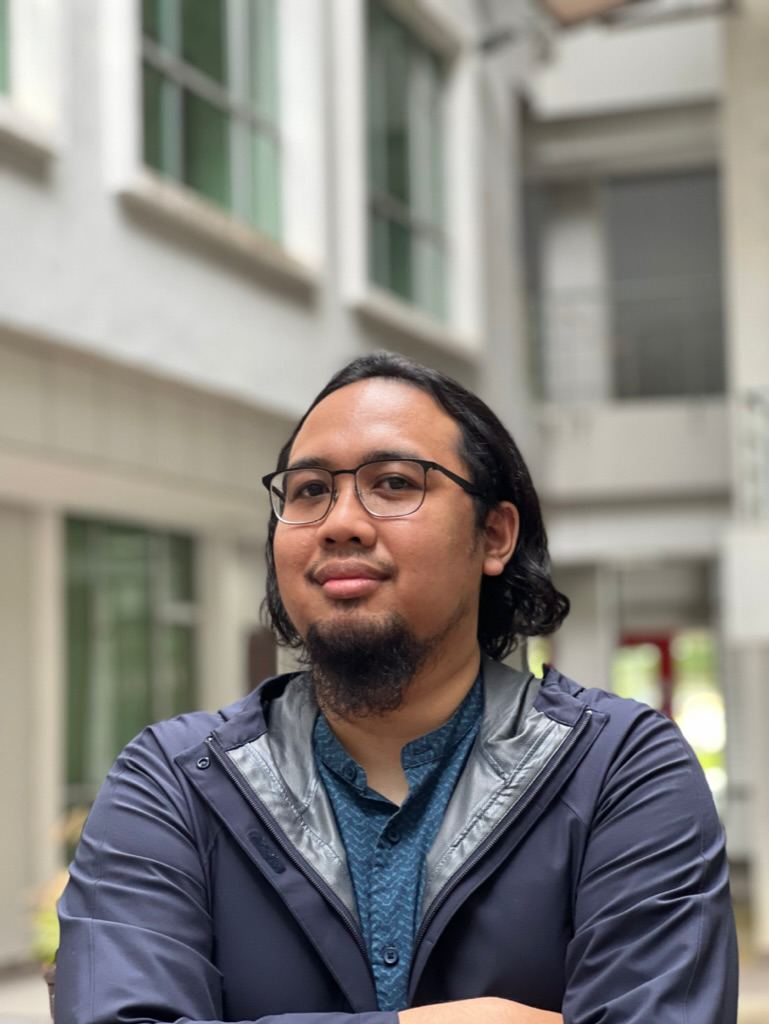 Ariff Aizat
Business Development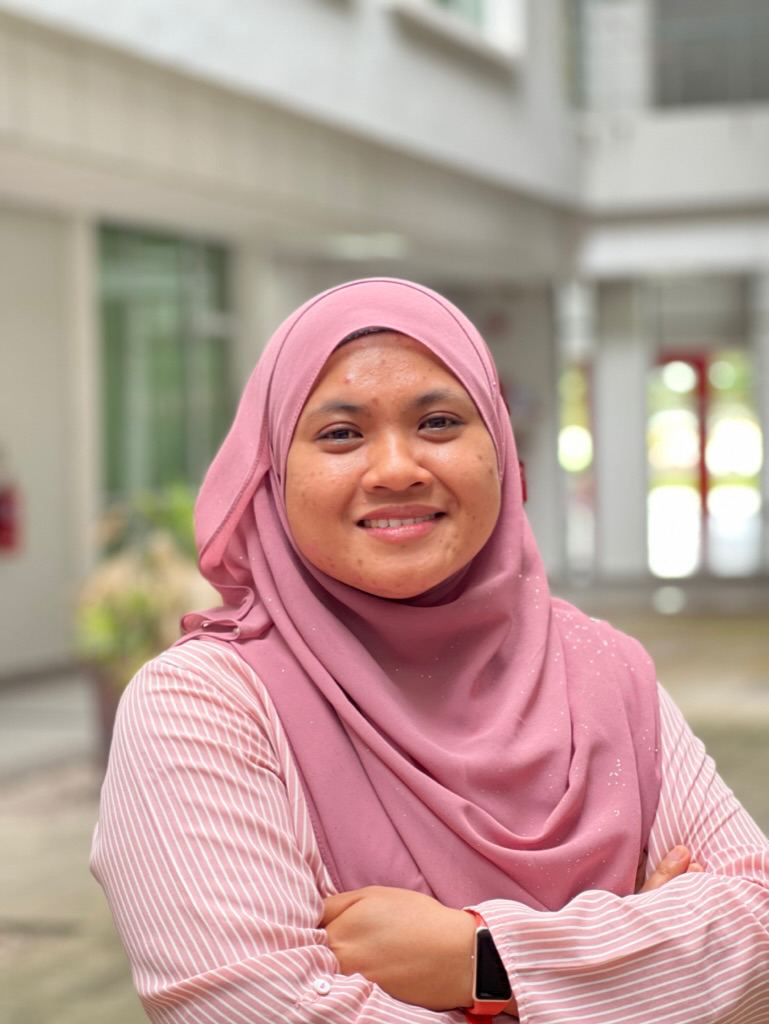 Mazlina
HR & Administrative Executive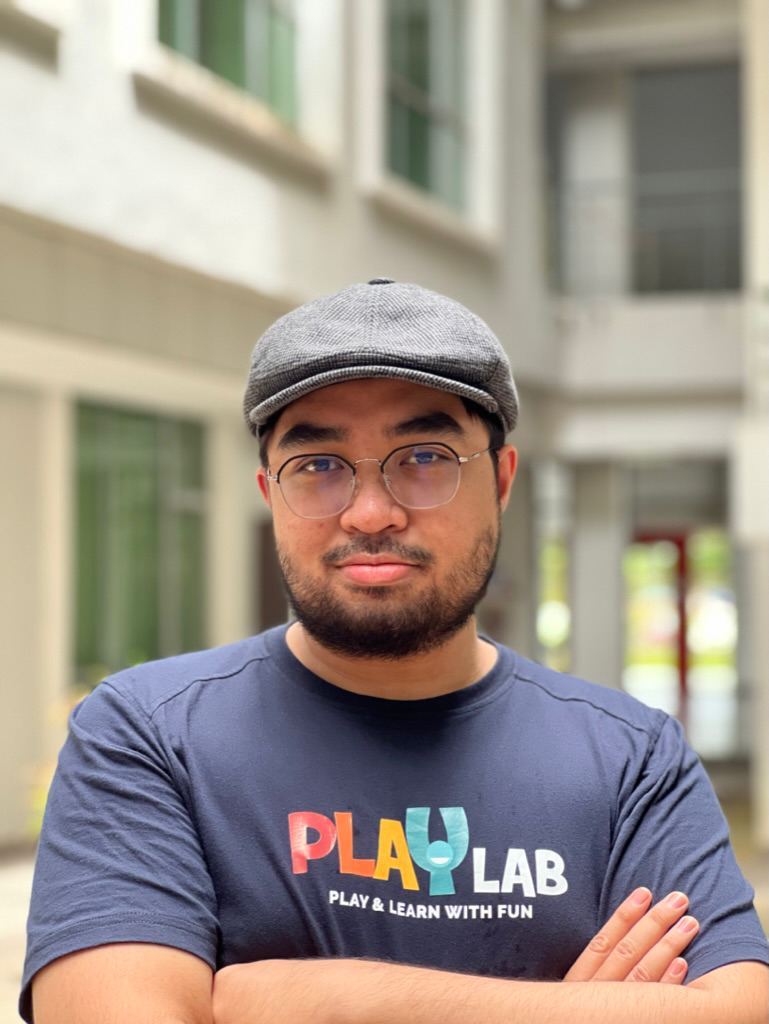 Farid Hazamai
Creative Content Developer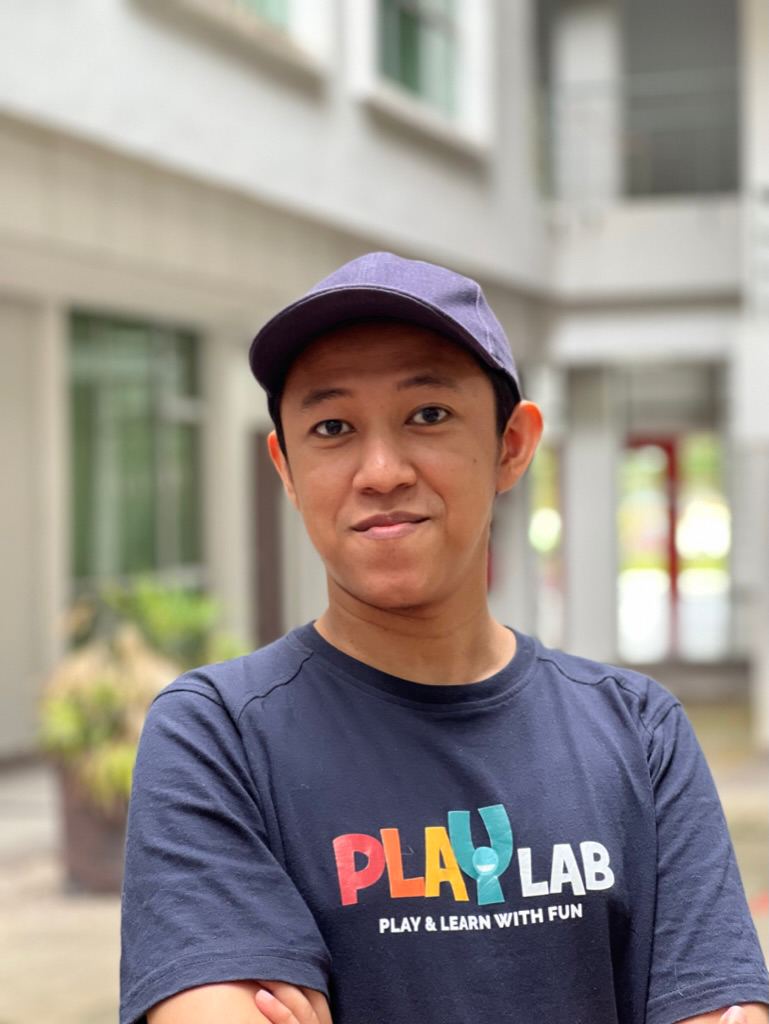 Alwi Yahya
Game Concept & Art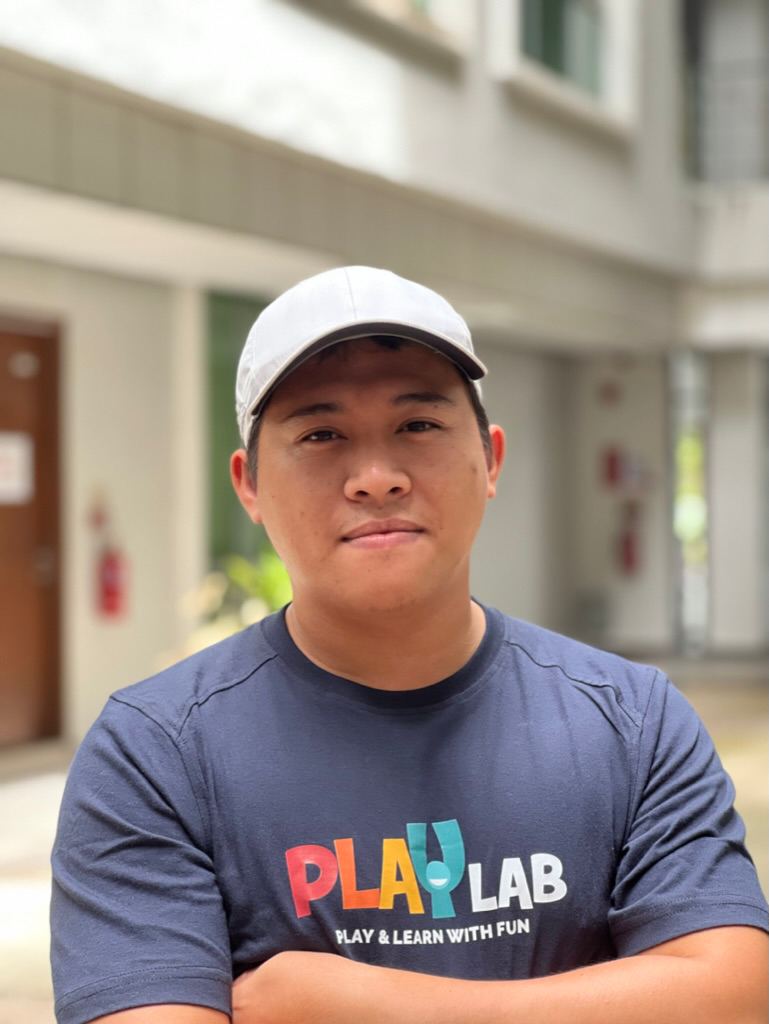 noorshuhada saaid
8. March, 2022.
shafiq emir
27. December, 2021.
annuar mohd rohaini
24. December, 2021.
Nur Maisarah
24. December, 2021.
siti aminah
16. June, 2021.
Dr Mesh Zaidi Rozan
15. June, 2021.
Cool Code has been very instrumental in the development of start-up and entrepreneurial spirit among our students in UTM. As the former Director of UTM Center for Student Innovation and Technology Entrepreneurship (UTMXCITE), several collaborations focusing on technology entrepreneurship and innovations have been successfully implemented. I am always looking forward for more collaboration with Cool Code Sdn Bhd.
SYED NORRIS HIKMI SYED ABDULLAH
4. June, 2021.
Excellent and professional services delivered by experienced and talented team. Recommended, without reservation!
Arif Imran Iskandar
25. May, 2021.
I've learned a lot from my supervisors and the staffs there. Would definitely love to work with them again.
Wan Farhan
23. May, 2021.
Cool code team is a great software development team for enterprise solutions, SAAS and even creative content! With locally developed talent and global standard solutions deployed locally Cool Code is definitely your go to solution provider. They are also recognised by their industry peers, government agencies and tech communities as being one of the high potential tech solutions company in Malaysia!
Munirah Niza
22. May, 2021.