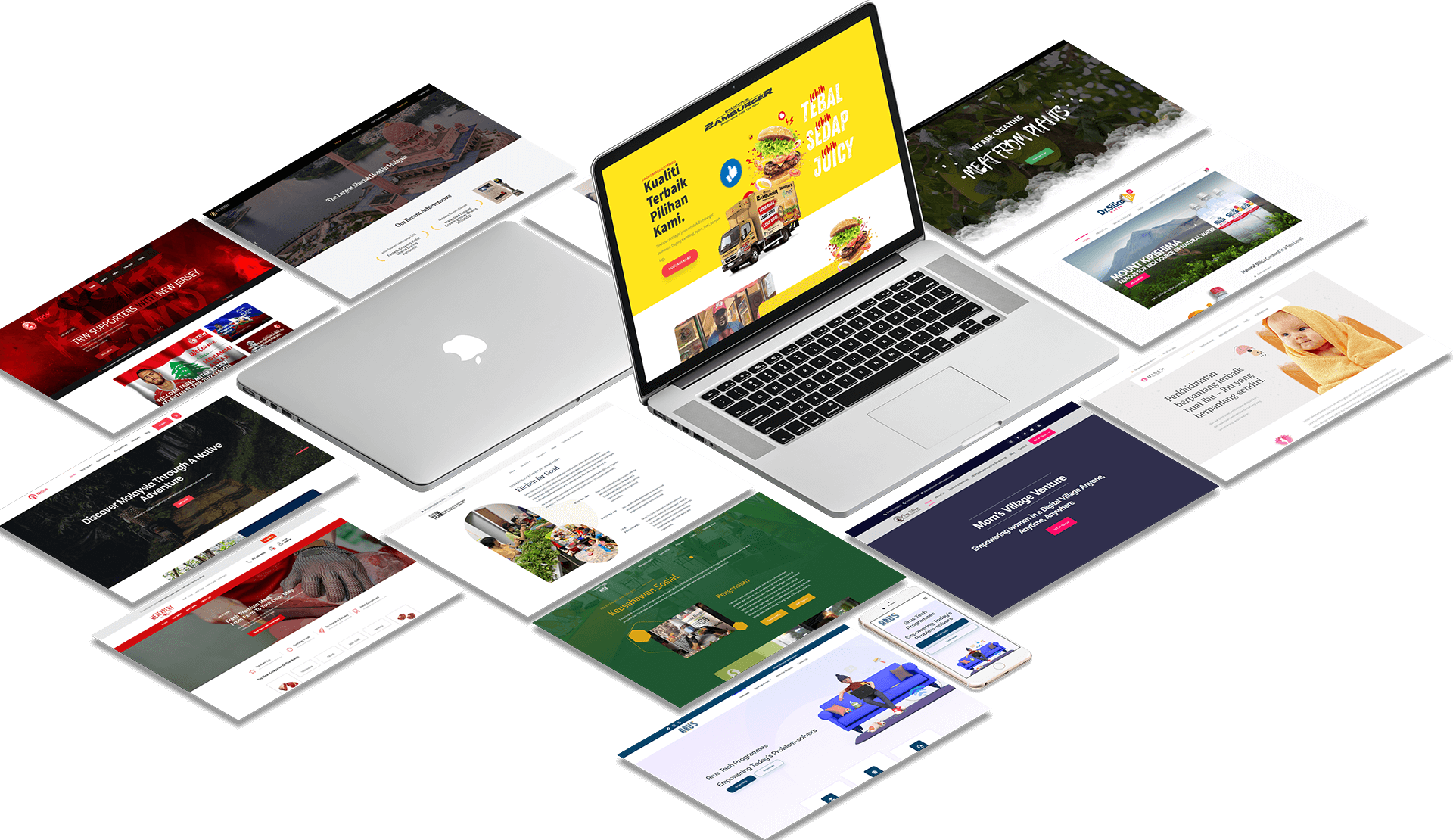 We make beautiful websites that evolve with your business
We builds websites that enable you to make ongoing updates and optimizations without the need of a web developer.
Here's an overview of what's involved to your website.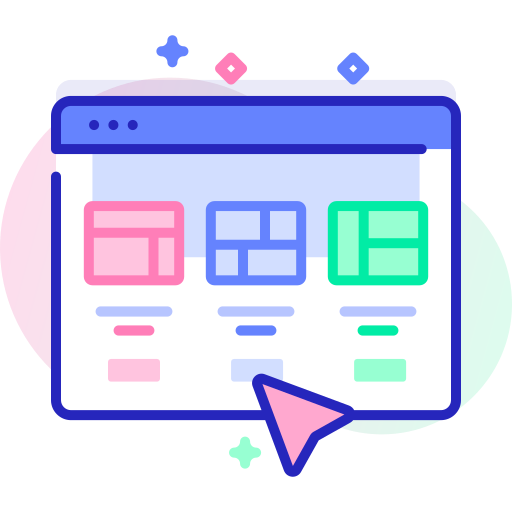 Choose Template
Choose from 150+ customizable website templates that are built to meet your business needs.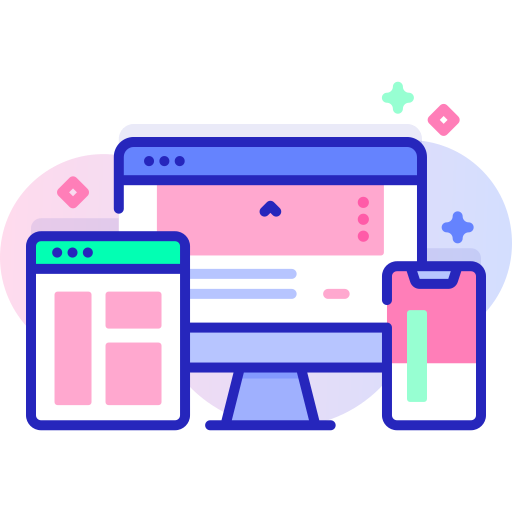 Developement
Our experienced team will develop your website, set up page you need and make responsive.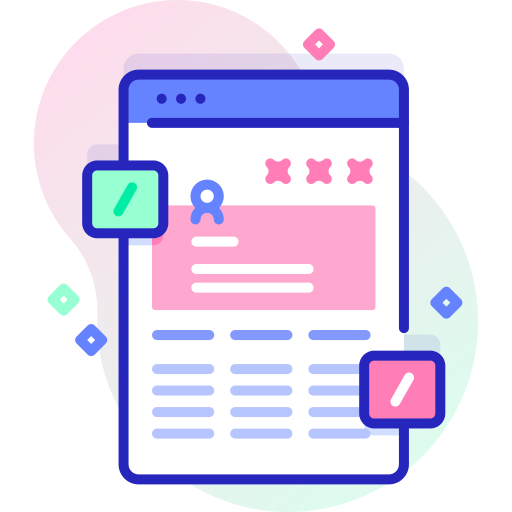 Review & Revision
Customize anything, or answer a few questions and get a most powerful website designed just for you.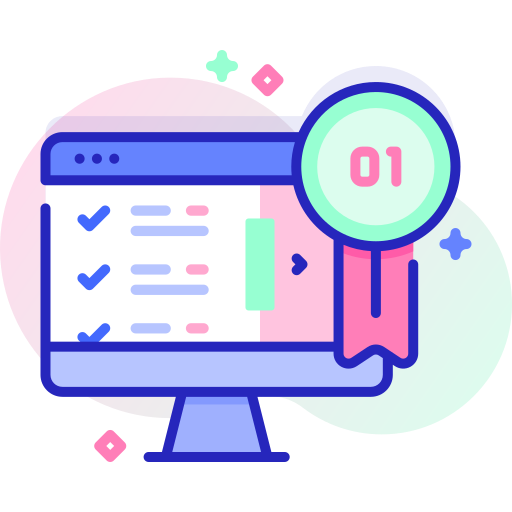 Launching & Training
Your website is ready to run, but we'll not leave you. We have training & support throughout the year
No hidden fees, Lots of Features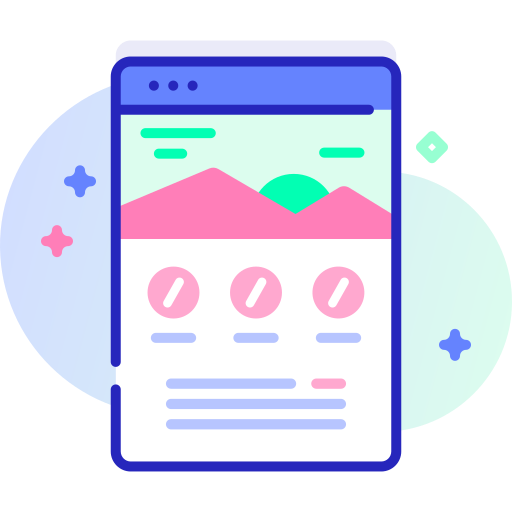 Landingpage
Perfect for Product Launching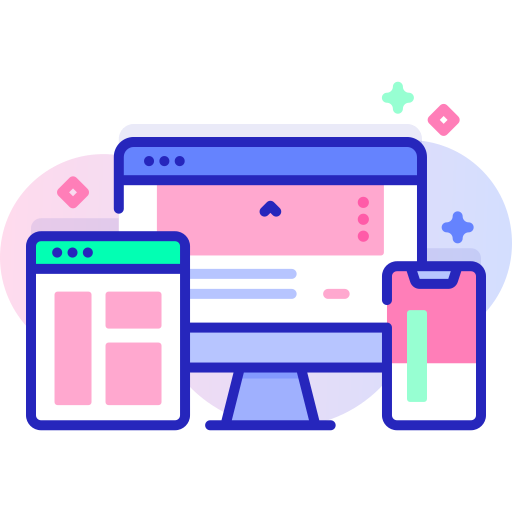 Professional
Perfect for Company Branding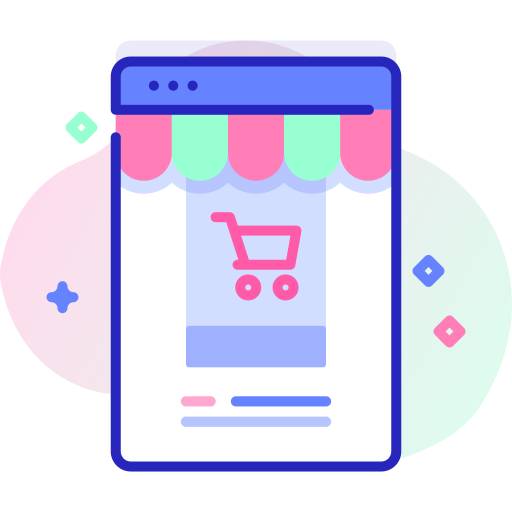 eCommerce
Perfect for Online Shopping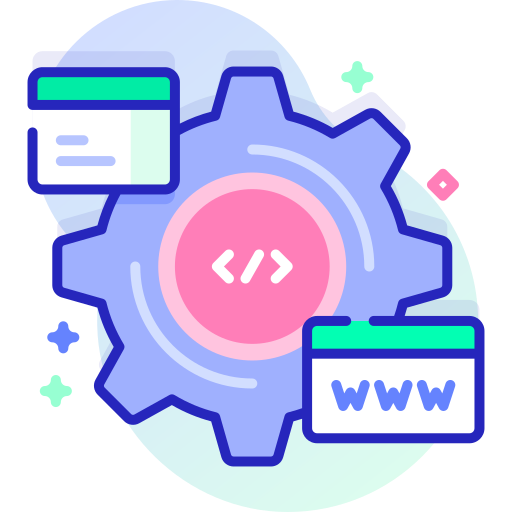 Custom Website
Let's Discuss
This company trust us to create product or company website
And if you need a hand, we can provide you with ongoing help and optimization
We call it on demand development.
Here's an overview of who is involved on your website.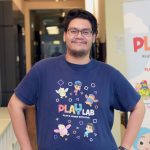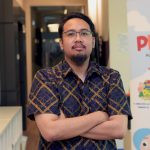 Ariff Aizat
Business Developement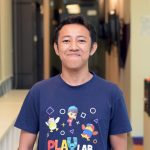 Alwi Yahya
Game Concept & Art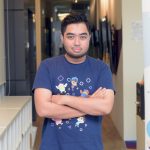 Farid Hazamai
Creative Content Developer
Hazwani Ramli
Project Coordinator
Budi Harianto
Lead Dev & Technical
Ain Naziha
WordPress Developer
"Athena Empower focusing on social enterprise program and selling eco friendly products. Big thank you to Cool Code for supporting us on web design also on customer support throughout the program."
Ms Hasnur Hanafiah
CEO, Athena Empower
"Over the past years, UTM as very proud to host Cool Code in UTM and continuing to shining this company. With strong team and project profile, Cool Code is the company you should trust in developing software which has served plenty of satisfies customers."
Dr. Farhan Mohamed
Corporate, UTM
"At Abdel ,we want to be a one-hub centre for cleaning services. Thus, by subscribing waaS provided by CoolCode is a great opportunity as we want to cover various of services in the future."
Mr Najmuddin Ariffin
CEO, Abdel Cuci
"Cool Code has successfully designed my website with a modern and minimalist design that suits my taste. In addition, they also helped me in ways to operate the website easily and quickly."
Mr Lai Chong Haur
Director, Seven Tea One
"Cool Code is an IT company that understands my vision and mission in the field of online-based business. In addition, service and fast response are very important to help facilitate my daily work.
Mr Norizam Tukiman
Owner, TRW Kelantan Football Club
"Team Cool Code is highly dedicated and committed to the tasks carried out in addition to providing quick and accurate responses. The website design is also very beautiful and according to the taste of today's customers."
Mr David Chak
Co- Founder, Arus Academy